Digital Flow Co., Ltd. is a manufacturer of fuel dispenser, flow meters and flow control counters. They are working hard to provide high quality products through constant investment and R&D since its establishment in 2009.
Digital Flow Co., Ltd. provides high quality products on the basis of rich experiences and know-hows in the engineering and the manufacturing of various types of flow meters, counters and sensors. With trustworthiness as the backbone of our corporate activities, they are determined to build Digital Flow as a reliable partner that always works hard.
DG 100 is a flow control counter product by Digital Flow Co., Ltd.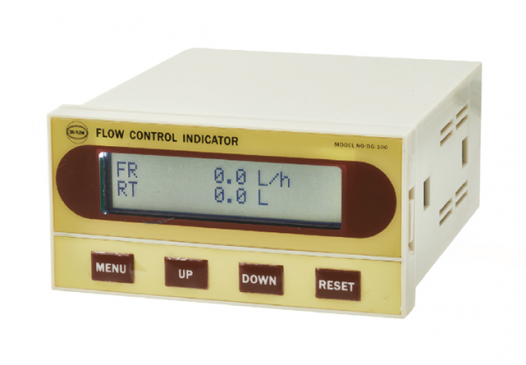 Specifications
Read More:https://inaparts.com/flow-measurement/flow-control/digital-flow-dg-100-flow-control-counter/