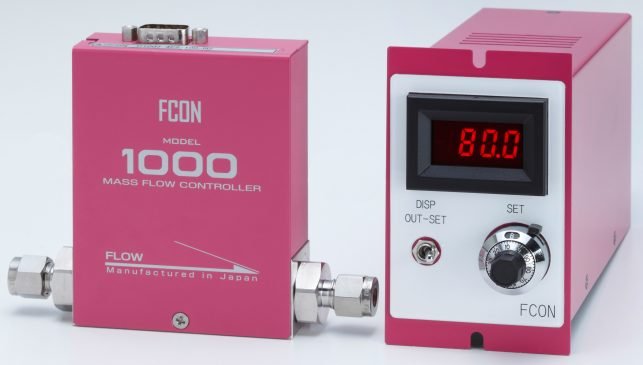 Feature
It is an analog model specializing the basic functions of the mass flow controller.
Improved performance and reliability by basic functions pursuing original technology.
Two type of Control Power Supply, Floor-standing "PA01" and Panel Mount "PA01P".
Compact size.
The suppression of Flow surge (overshoot) at the start (Requires more than 30 seconds of interval).
Input & Output Signal : Analog (0~5VDC)
To control the mass flow controller, a control power supply and a signal cable are required.
Spesification
Read More:https://inaparts.com/flow-measurement/fcon-1000-series-analog-mass-flow-controller/